Contact us at
240-687-1678 or
repairs@
electroscooterworks.com

New and used Scooters now available for sale!!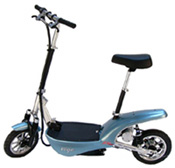 We now have quality new and used scooters available at our location. Contact us for further details.


We sell, install and service BionX kits. We have a variety of kits in-stock for 20, 26, 29 and 700c wheels. Call us for details at 240-687-1678 or stop by the shop. We'll be updating this page with our available kits in stock. Free shipping on all kits!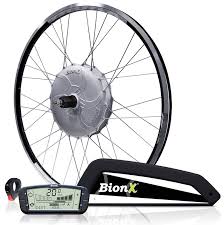 We are conveniently located minutes from 495 in Silver Spring, Maryland.
2353 Distribution Circle, Silver Spring, Maryland 20910
---
Repair Services | Upgrades | Custom Fabrication
About Us | Location | EV Projects | Links | Home

©2015 ElectroScooterWorks, LLC
2353 Distribution Circle • Silver Spring, Maryland 20910
240.687.1678
repairs@electroscooterworks.com